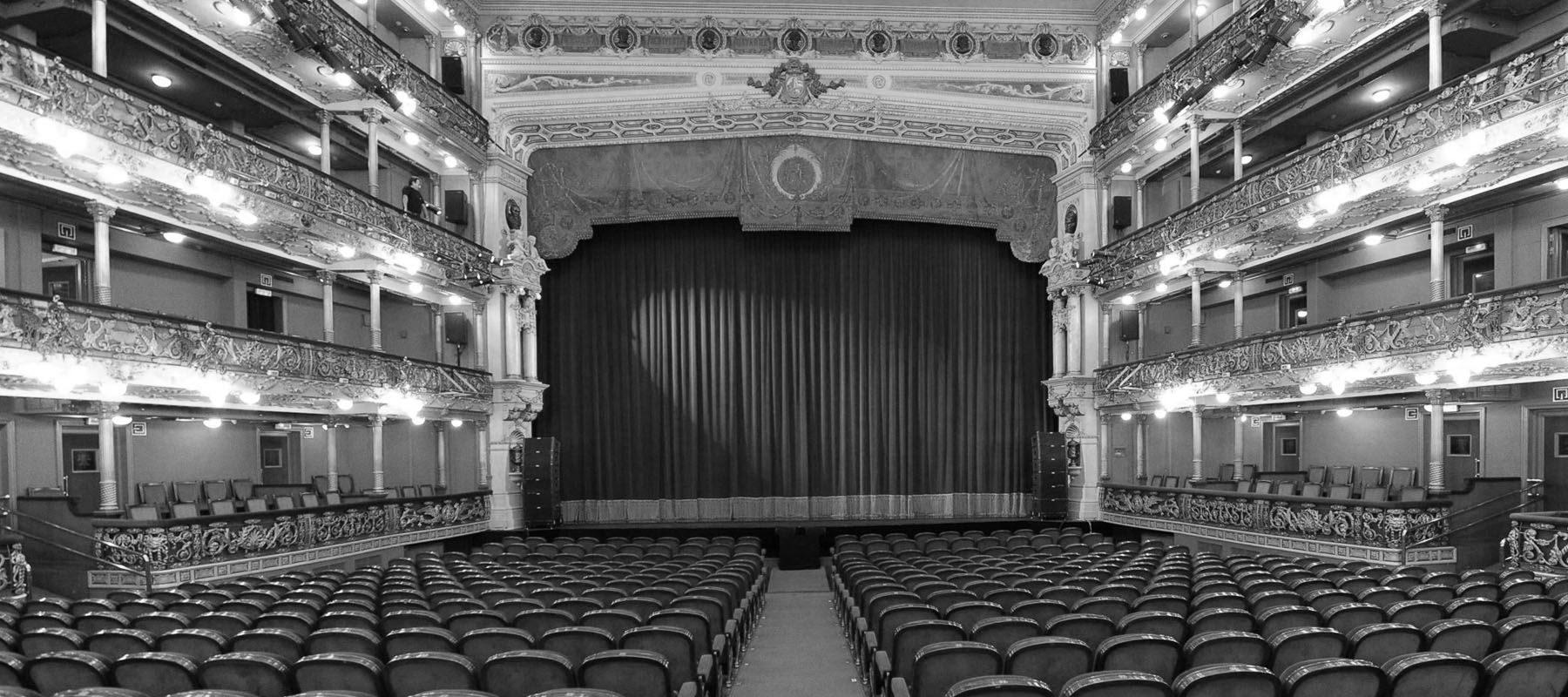 Friends of the Arriaga Group Friend
ADVANTAGES
35% discount on shows included in the "Friends of the Arriaga" programme, when buying 42 or more tickets to different shows, as many tickets as there are members of the group.
25% discount on shows included in the "Friends of the Arriaga" programme, when buying between 18 and 41 tickets to a minimum of 3 different shows.
Priority ticket purchases at the start of the season before they go on general sale for a maximum of two weeks, by means of an appointments system for purchasing tickets in advance. (This period might be shorter depending on the design of the season, and priority might be suspended for rows 1 and 2 in the stalls).
Free Friend of the Arriaga Season Card, which is personal and non-transferrable, and which gives the named holder the right to buy one ticket per show at the discounted price. You must present your card together with your ID card in order to gain entry to the shows.
Information about the programme available at the Arriaga Theatre sent to your e-mail address.
Personalised service. Information office at the theatre open from Monday to Friday, 11am to 2pm and 5pm to 8 pm, or by calling 944792036.
---
HOW TO BECOME A GROUP FRIEND
As a general rule, you need to make up a group of 6 members and buy a minimum of 18 tickets for 3 different shows.
For groups of more than 6 members the minimum number tickets to be purchased will increase proportionally to the number of members.
Groups with fewer than 6 members must buy at least 18 tickets, spread over a larger number of different shows.
One member of the group will act as the "liaison" representative with the theatre.
The number of tickets purchased for each show may not be higher than the number of group members, and on occasions the discount may be lower depending on the friends programme.
Contact the theatre's Information Office by calling 944792036, or sending an email to informacion@teatroarriaga.eus