Accessibility Accessibility for the visually impaired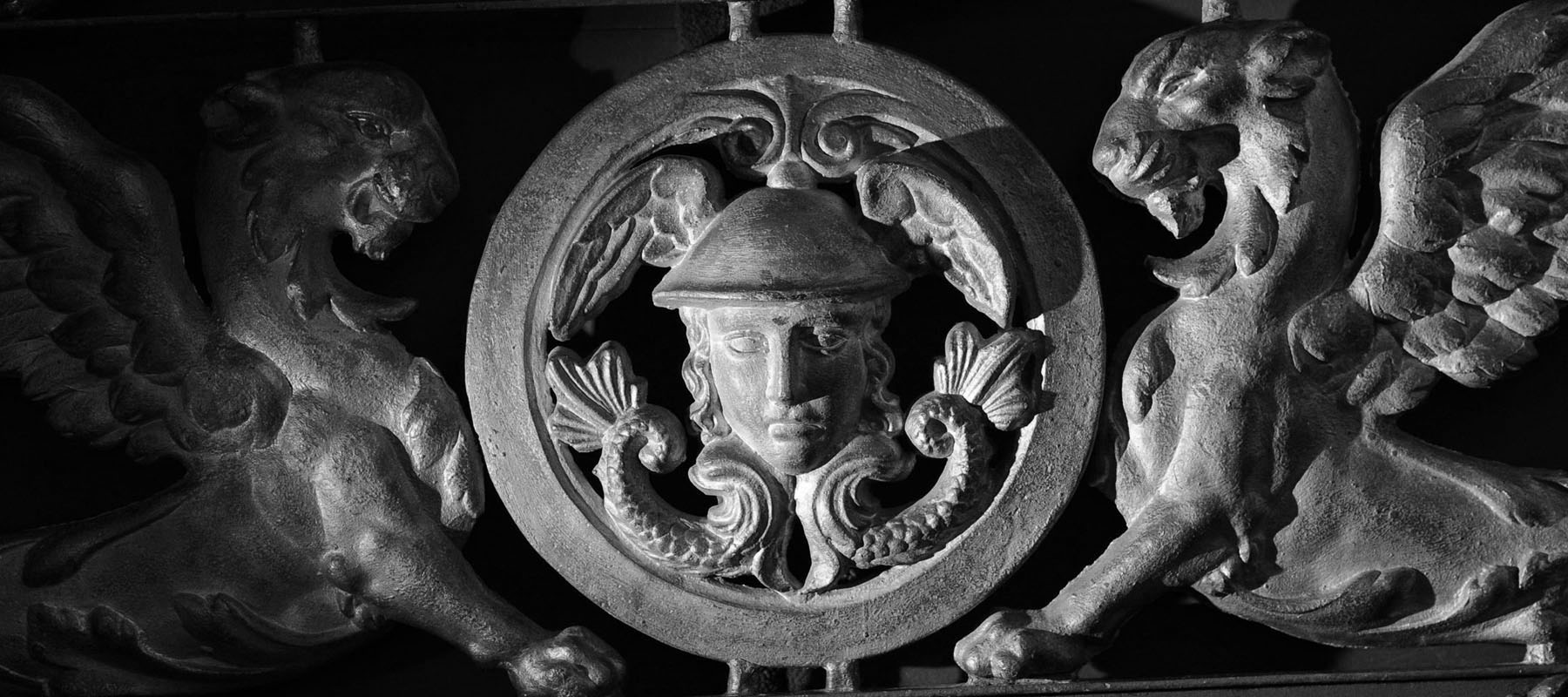 The Arriaga Theatre and ONCE have signed a collaboration agreement to offer theatrical productions to people with visual disabilities. To do this, the Arriaga Theatre will be incorporating a simultaneous translation team to provide blind people with individual commentary about the visual elements in the production.
The Arriaga will offer programme booklets in Braille, and will also provide and collect the headsets they need to follow the show. Members of ONCE will get a 50% discount on seats in the Lateral Stalls and a 25% discount on all other seats.

Adapted show
From 30 march to 01 april 2023