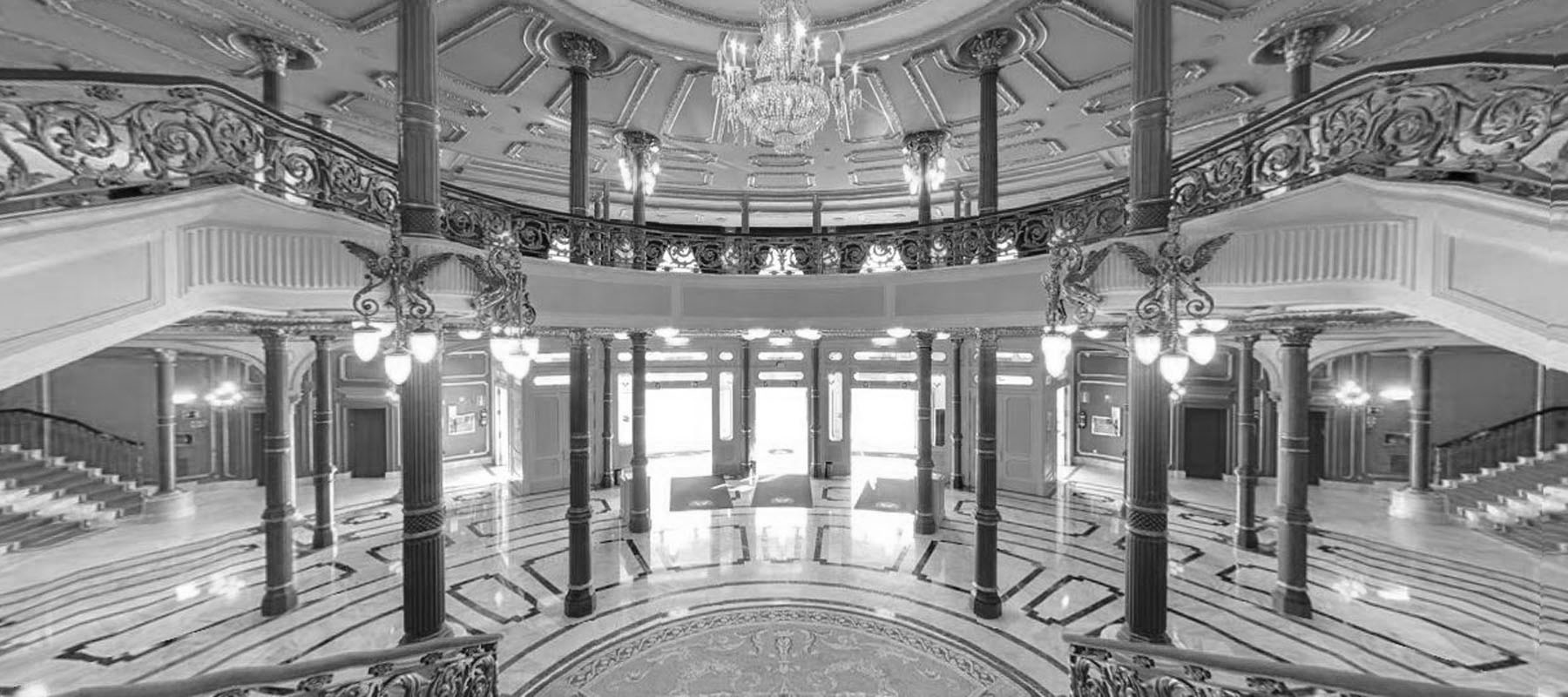 Friends of the Arriaga Collaborations
ABAO Txiki at the Arriaga
The Arriaga Theatre and ABAO-OLBE have been developing a successful joint collaboration programme for many years under the name of ABAO Txiki at the Arriaga. Convinced that cultural education provides enormous personal and collective enrichment, especially among the youngest age-group, the aim of this agreement is to bring operatic genre to children's audiences.
The ABAO Txiki cycle at the Arriaga began in 2006, and attendance at the theatre runs between 20,000 and 22,000 children per season, from schools, ikastolas [Basque-speaking schools] and study centres in Biscay, as well as large family audiences of all ages.
Further information   

Opera XXI
Opera XXI is an association of stable opera theatres, festivals and seasons in Spain with the following objectives:
Obtain an open and participative operatic cultural model, adapted to the needs and audiences of the 21st century.

Increase and foster lyrical and operatic activity, spread it through the use of new technologies and generate new audiences

.

Foster synergies between members to improve management and take advantage of the available resources

.

Be a space for artistic and technical commitment

.

Foster co-productions between members

.
On 12th February 2005, the Principal Theatre of Mahón, the oldest and first theatre in Spain in which an opera was performed, was the venue that hosted the first meeting for the creation of this association, which began its history with 20 theatres, festivals and seasons. It now has 32 members, including the Arriaga Theatre.
Further information   

ETC European Theatre Convention
ETC is the largest network of publicly funded theatres in Europe, with 59 members in 31 countries. This association organises a wide range of activities in support and development of people working in theatres fighting for the European performing arts sector. The Arriaga Theatre joined the organisation in 2022 at its general assembly in Lisbon, and intends to participate actively, thus fulfilling one of its priority objectives namely the internationalisation of its productions and collaboration across Europe.
Founded in 1988, the ETC promotes European theatre as a vital platform for dialogue, democracy and interaction that responds to, reflects and engages with today's diverse audiences and changing societies.
ETC fosters an inclusive notion of theatre that brings Europe's social, linguistic and cultural heritage to audiences and communities in Europe and beyond. Powerful and professional ETC governance ensures that the network will thrive and grow, taking into consideration the latest trends and developments.
The ETC's current three-year programme of activities, "TRANSFORMATIONS – Recharging European Theatres and Audiences in a Post-Covid World", runs from 2021-24. It offers our Member Theatres the chance to engage in numerous Artistic Collaboration, Professional Development, and Theatre Advocacy projects, with opportunities for all staff in their venues.
This comprehensive, ground-breaking programme is supported by the Creative Europe Programme of the European Union.
More information:

European route of historic theatres
Historic theatres in Europe form an important part of the common European cultural heritage. In order to guarantee these treasures for future generations, the Association of Historic Theatres in Europe began its activity in 2003. This association is a non-profit organization which aims to:
Foster and support the conservation and restoration of historic theatres.
Ensure the exchange and ongoing collaboration between these European theatres

.
Foster and support research

.
Introduce the public to this extraordinary European cultural heritage

.
Members of this association are historic theatres built between 1500 and 1900. The Arriaga Theatre has formed part of the european route of historic theaters since 2015.
| | | |
| --- | --- | --- |
| Further information | | |