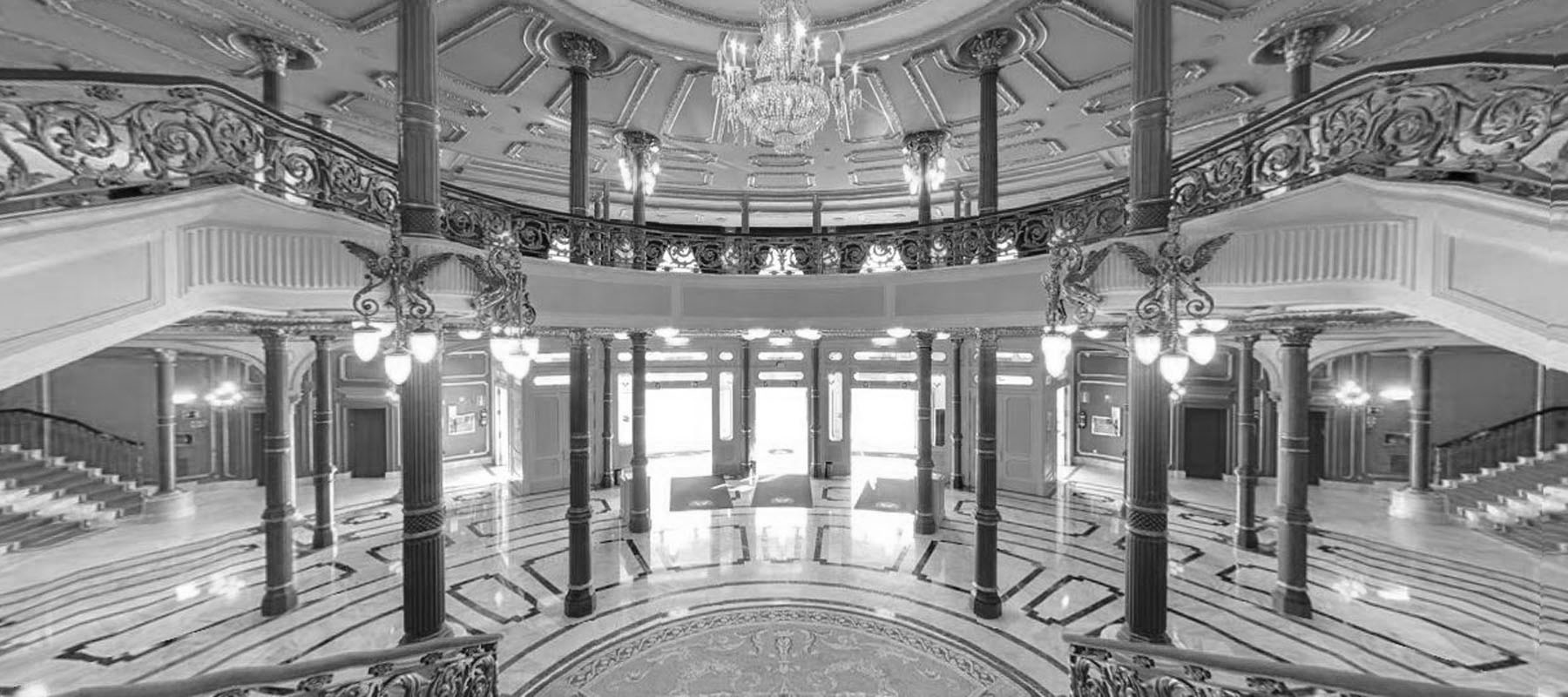 Friends of the Arriaga Collaborations
ABAO Txiki at the Arriaga
The Arriaga Theatre and ABAO-OLBE have had a collaboration agreement for several years, whereby they are both convinced that cultural education represents   great personal and joint fulfilment. Therefore, we aim to bring children closer to the operatic genre through this agreement.  
 The ABAO Txiki cycle at the Arriaga began in 2006 and has programmed over 54 shows and 212 performances since then, which has brought together a total of between 20,000 and 22,000 boys and girls per season, from schools, Basque schools and study centres in Bizkaia, as well as an extensive family audience of all ages.
Further information   

Opera XXI
Opera XXI is an association of stable opera theatres, festivals and seasons in Spain with the following objectives:
Obtain an open and participative operatic cultural model, adapted to the needs and audiences of the 21st century.
Increase and foster lyrical and operatic activity, spread it through the use of new technologies and generate new audiences

.
Foster synergies between members to improve management and take advantage of the available resources

.
Be a space for artistic and technical commitment

.
Foster co-productions between members

.
On 12th February 2005, the Principal Theatre of Mahón, the oldest and first theatre in Spain in which an opera was performed, was the venue that hosted the first meeting for the creation of this association, which began its history with 20 theatres, festivals and seasons. It now has 32 members, including the Arriaga Theatre.
Further information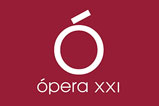 European route of historic theatres
Historic theatres in Europe form an important part of the common European cultural heritage. In order to guarantee these treasures for future generations, the Association of Historic Theatres in Europe began its activity in 2003. This association is a non-profit organization which aims to:
Foster and support the conservation and restoration of historic theatres.
Ensure the exchange and ongoing collaboration between these European theatres

.
Foster and support research

.
Introduce the public to this extraordinary European cultural heritage

.
Members of this association are historic theatres built between 1500 and 1900. The Arriaga Theatre has formed part of the european route of historic theaters since 2015.
| | | |
| --- | --- | --- |
| Further information | | |