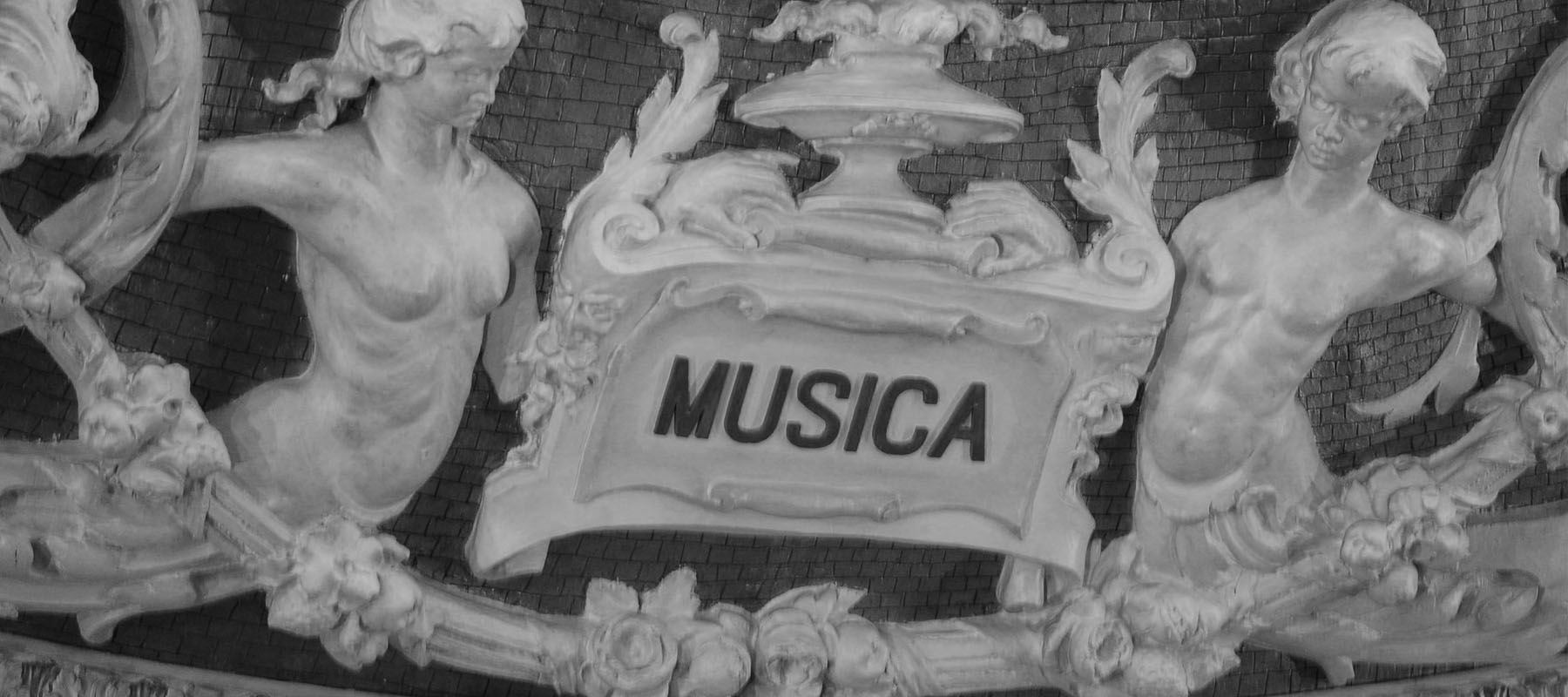 CLOAKROOM
The cloakroom is situated on the mezzanine floor, between the Theatre and the Foyer. It is a complimentary service.
Kindly leave your outdoor clothing, umbrellas, bags and rucksacks, photographic, audio and video recording equipment, etc, in the cloakroom, etc.
---
WHEELCHAIRS
The theatre has disabled access and designated spots for wheelchair users for use at all its shows.
---
CHILDREN IN THE AUDIENCE
We have seat boosters for small children, which will be supplied by the Theatre staff on request.
---
MAGAZINE AND LEAFLETS
The magazine and leaflets for the shows in Euskera and Spanish are available, free of charge, in different locations around the Theatre.
---
DURATION OF PERFORMANCES
The duration of the performances is indicated on the entry hall.
For information about the estimated duration of shows, please call the 94 479 20 36.
LOST ADN FOUND GOODS
Lost goods enquiries can be made by telephone to the Information Office on 94 479 20 36 or by contacting the Hall Manager.
THEATRE RENTAL
Teatro Arriaga rents its facilities for sociocultural and business events, etc:
The Main TheatreT
he Foyer
Meeting Room
Multi-purpose Room
You can see this information in Renting services in this site or you can call 94 479 20 56
SUBTITLES
Shows performed in foreign languages will be accompanied by subtitles in spanish and basque  projected in the theatre.
BAR SERVICE
A bar service is provided in the Foyer in all the shows with an interval.