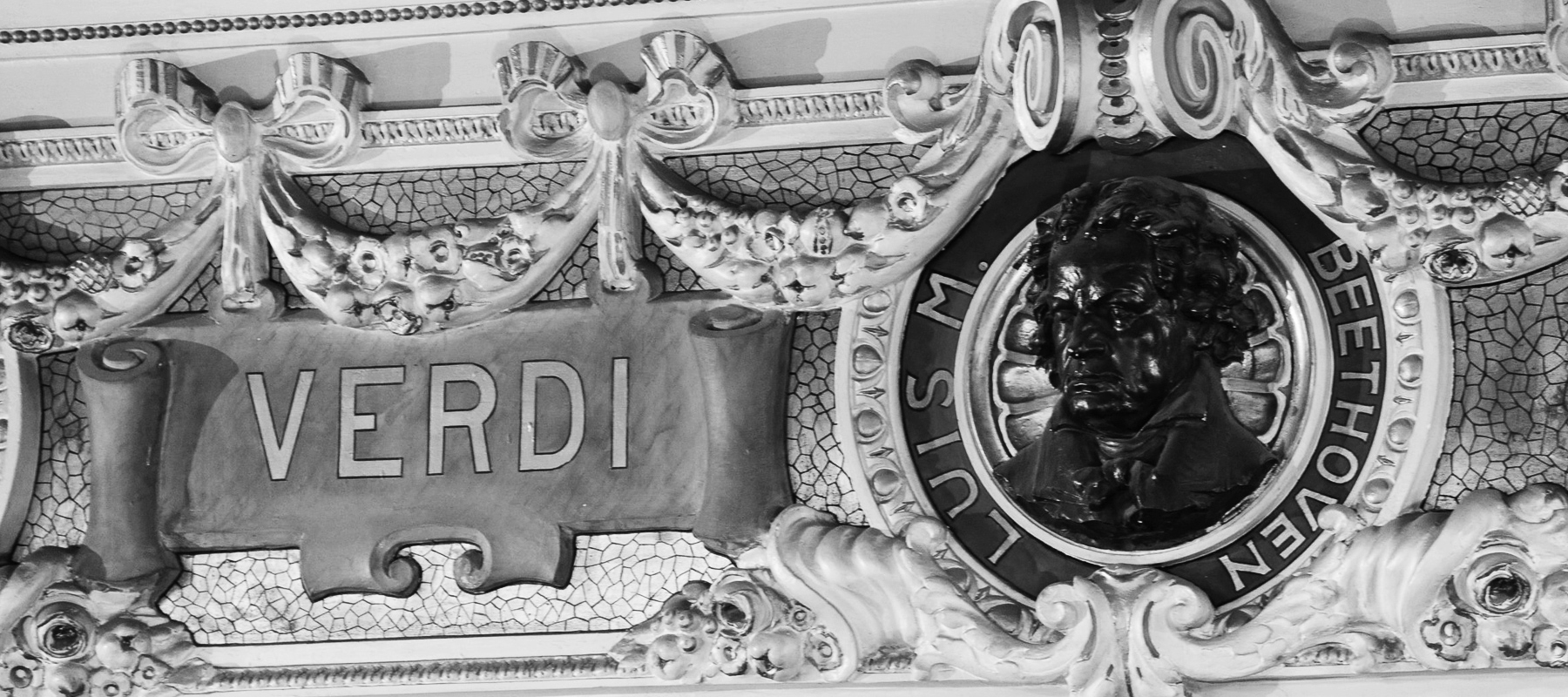 Friends of the Arriaga Individual Friend
ADVANTAGES
25% discount on shows included in the "Friends of the Arriaga" programme.
Priority ticket purchases at the start of the season before they go on general sale, notwithstanding the priority enjoyed by group friends.
Individual Friend of the Arriaga Card, which is personal and non-transferrable, and which gives the named holder the right to buy one ticket per show at the discounted price. You must present your card together with your ID card in order to gain entry to the shows.
Card price refund: if you present six used tickets at the box office for different shows bought with your discount card, and you then buy a seventh, during the card's validity period, the theatre will refund you the 20 euros you paid for the card.
Information about the programme available at the Arriaga Theatre sent to your e-mail address.
Personalised service. Information office at the theatre open from Monday to Friday, 11am to 2pm and 5pm to 8 pm, or by calling 944792036.
---
HOW TO BECOME AN INDIVIDUAL FRIEND
By buying the annual card for 20 euros (refundable). Remember, as a reward for your loyalty, the card could turn out to be free.
You have to fill in the DIGITAL FORM . Then you can pick up your card in the Info Oficce.
Or you can contact the theatre's Information Office by calling 944792036, or sending an email to informacion@teatroarriaga.eus