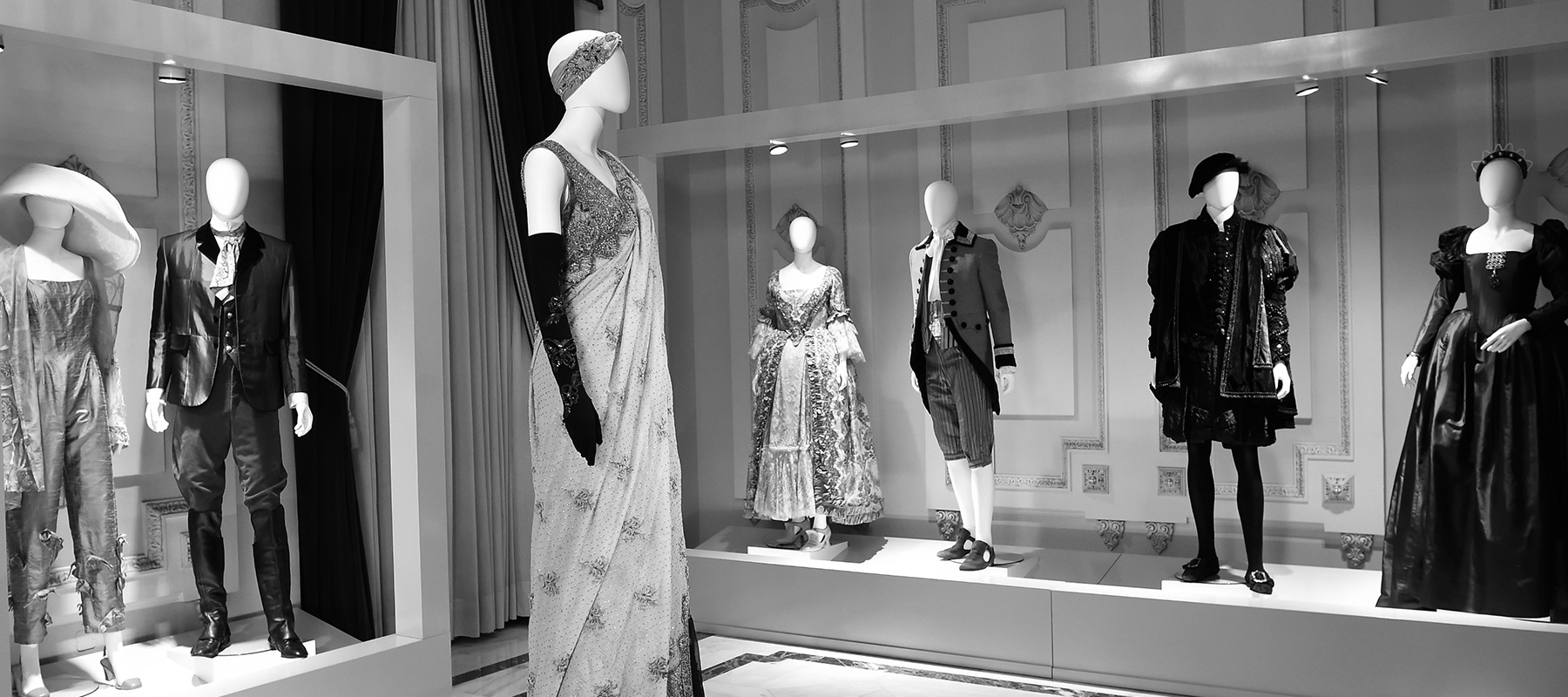 The Arriaga Theatre is one of the landmarks of Bilbao. Standing at the entrance of the Old Town, it is the cultural icon of the city. Built in 1890, it has been designated as a historical monument. Its neo-baroque design can be seen by anyone passing by. However, its interior can only be appreciated by theatre-goers or by visitors in guided tours.
The tour begins in the hall and foyer, taking visitors to facilities that are usually closed to the public during shows, such as 'The Orient Express' or 'Isabella' rooms. It also shows the opera costume collection and, of course, the stunning stalls.
The tour is very interesting, as it befits a 130-year-old theatre filled with amazing stories.
Come visit us, and get to the entrails of Bilbao's beating heart! The Arriaga Theatre is waiting for you.
Guided tour languages: Basque, Spanish, English
Tour hours: The schedule of visits is organized depending on the stage activity and the occupation of the theater spaces at any given time. Therefore, there are no visits every weekend. But when there are visits, they always take place on Saturdays and/or Sundays. Check available dates here.
Tour duration: About 50 minutes
Maximum number of people per tour: 30
Tour itinerary: Hall. Juan Crisóstomo Arriaga Staircase. Foyer. Isabella room. Auditorium and stalls. Opera and zarzuela costume collection. Royal box. The Orient Express room.
Ticket prices:
– General: €5
– Visitors with reduced mobility: €3
– Free entry: accompanied minors under 18 (maximum of two tickets per adult) and students under 25. Free tickets will be provided at the box office until capacity is reached.
Ticket sale:
– online
– Arriaga Theatre box offices
Email address for feedback on guided tours:
visitasguiadas@teatroarriaga.eus
Special terms and conditions:
– Guided tour itinerary and hours may be subject to change for technical or artistic reasons.
– Guided tours begin on time. Visitors are not allowed to join once the guided tour starts.
– Visitors are allowed to take photographs and film, unless otherwise indicated by the guide.
– For security reasons, visitors are encouraged to follow the guide's instructions at all times and not to wander about inside the theatre.
– The Arriaga Theatre reserves the right to refuse admission. The Theatre shall not be held liable for the incidents caused by visitors who fail to follow their guide's instructions.
– Ticket changes or refunds will only be available when guided tours are cancelled.